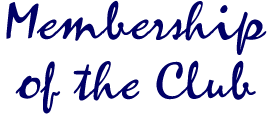 The Midland Shar-Pei Club was established to promote the interest and welfare of Shar Pei in Great Britain. The club is a beneficial organisation and all profits are used for the benefit of canine activities (training, showing, welfare etc.). Membership of our breed club will bring lots of information, personal participation and a great back up service.


If you are interested in becoming a member of the Midland Shar-Pei Club please print and submit the application form <click here> or the contact club secretary.
If you have a problem printing the form or other questions please email the club.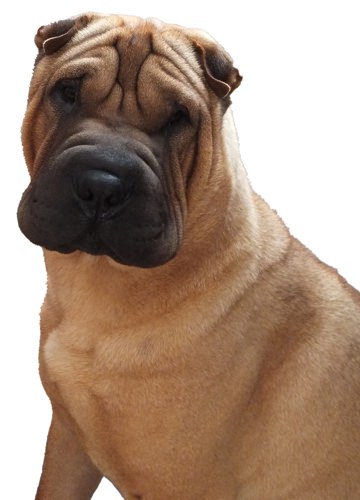 New Shar Pei Puppy owner?
As a puppy owner you can take up the opportunity of first year Complementary membership (free) and then have the opportunity to take up full membership of the Club. The membership year runs from 1st January to 31st December, and you can become a full member straight away if you wish, on payment of the modest annual subscription, and receive the full complement Club services. Please contact the club secretary for an application form.